Everett III, Hugh (1925–1982)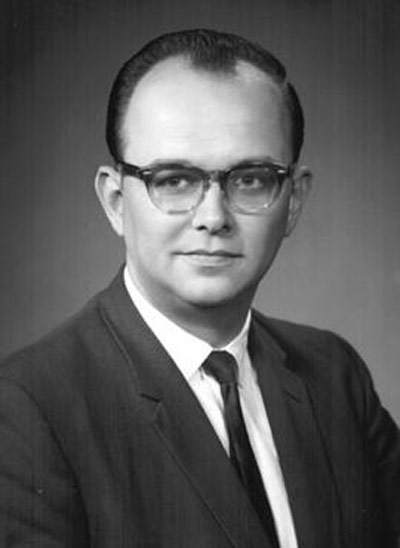 Hugh Everett III was an American physicist who first proposed the many-worlds interpretation of quantum physics. He came up with the idea – that quantum effects cause the universe to constantly split – as a graduate student one evening in 1954 in a student hall at Princeton University. Leading physicists of the day, in particular Niels Bohr, one of the fathers of quantum mechanics, dismissed Everett's proposal. Disullusioned he left physics after completing his PhD and went to work for the Pentagon.
One of his sons is Mark Oliver Everett, frontman of the rock band Eels.
Mark Everett
---