Hagen, John P. (1908–1990)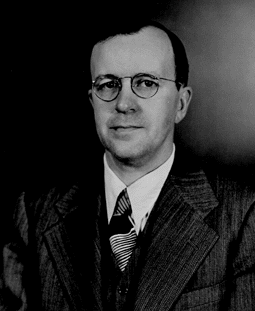 Garnet. Credit: Mineral Information Institute.
John Hagen was director of the Vanguard program during the 1950s. Hagen had been an astronomer at Wesleyan University (1931–35), before working for the Naval Research Laboratory, from 1935 to 1958, during which time he earned his PhD. In 1955 he became director of the Vanguard satellite program and, when that program became part of NASA on October 1, 1958, remained chief of the NASA Vanguard division and then became assistant director of spaceflight development (1958–60). In February 1960 he became director of NASA's office for the United Nations conference and later, assistant director of NASA's office of plans and program evaluation. In 1962, Hagen returned to higher education as a professor of astronomy at Pennsylvania State University, becoming head of the department in 1975.