wood pellet cost and availability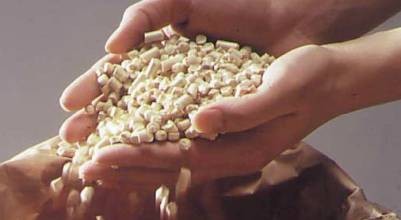 Wood pellets for wood pellet stoves are neither cheap nor readily available compared with ordinary fuel wood in many parts of the United States and Canada. Demand has outstripped supply since 2005 as more and more people have turned to pellet stoves as a supposedly economical alternative to other forms of heating and one that draws on a domestic supply of fuel rather than overseas oil and gas.
Cost and availability varies seasonally and from region to region. Your local Home Depot, Wal-mart, Lowes, Ace, Agway, etc. may carry wood pellets but not always be in stock. Although they receive periodic deliveries of maybe 18 to 24 tons throughout the heating season, this may sell sell out within an hour or two since their prices tend to be lower. Call to find out when the next delivery is expected so as not to miss out. As an alternative try your local feed & grain suppliers but be prepared to pay more.
Most chain stores sell by the ton (fifty 40lb bags) not by the bag, so be sure to have adequate transport on hand. Look for a price of US$200 to $230 per ton if you buy in bulk. Prices per bag vary greatly in the $5 to $10 range, depending on location and grade.