Welcome to my website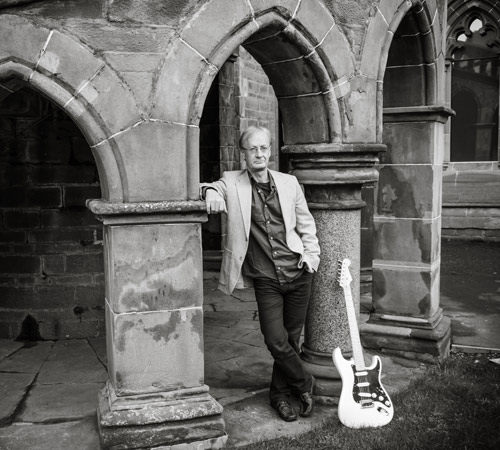 I'm an astronomer, science writer, and musician based in Dundee, Scotland. On this website, now into its 22nd year, you'll find thousands of pages of information in five major encyclopedias – science, music, sustainable living, history, and science for children. There are links to all these resources on this page. You may like to visit, and perhaps subscribe to, my YouTube channel devoted to science and music.
Also on this page, you'll see listed many of my books and my music album, together with links to them at Amazon. Most of the books are available in print or Kindle format; the album can be downloaded or streamed from all major digital platforms, including iTunes and Spotify.
Thanks for stopping by. For daily updates, follow me on Facebook and Twitter.
My science and music YouTube channel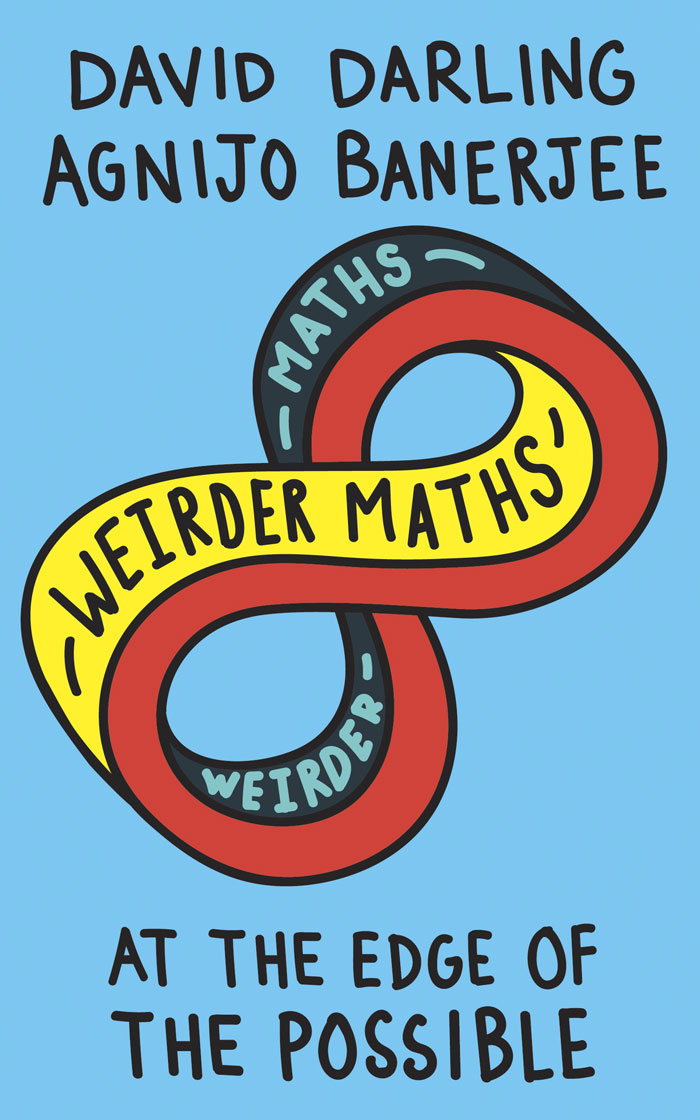 My latest book, Weirder Maths, coauthored with Agnijo Banerjee, is now available worldwide in bookshops and online. It's the second in the Weird Maths series – Weirdest Maths comes out in July 2020.
Praise for Weirder Maths:
'Remarkable'. – Times Literary Supplement
'The brilliant combination of an accomplished science writer and a young mathematical prodigy has resulted in page after page that oozes enthusiasm, clarity and intrigue… A weird but truly wonderful read.' – Bobby Seagull, author of The Life-Changing Magic of Numbers and co-presenter of Monkman & Seagull's Genius Guide to Britain
'A grand tour of the most exotic locations in the mathematical cosmos. Weirder Maths is exhilarating and entertaining, and will leave you with a wide-eyed appreciation of the world of numbers.' – Michael Brooks, author of 13 Things That Don't Make Sense and The Quantum Astrologer's Handbook.