Abbott, Edwin Abbott (1838–1926)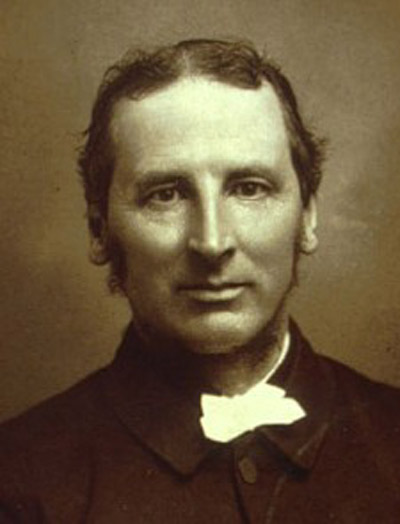 Edwin Abbott was an English theologian, educator, and author, born in London, who wrote several theological works and a biography (1885) of Francis Bacon but is best known for his standard Shakespearian Grammar (1870) and the pseudonymously written Flatland: A Romance of Many Dimensions (by A Square, 1884).
After a brilliant career at St. John's College, Cambridge, Abbott obtained a fellowship, was master at King Edward's School, Birmingham, and at Clifton College, and from 1865 to 1889 was headmaster of the City of London School. His sermons gave him a place in the front rank of the more liberal theologians within the Church of England: his view of Christianity he stated in Through Nature to Christ (1877). He was the author of Polychristus and Onesimus, two anonymously published romances of the first age of the church, and of The Kernel and the Husk (1887), an amplification of the same view of Christianity. Philomythus (1891) and the articles on the gospels in the Encyclopedia Britannica (1879) and Encyclopedia Biblica were also theologically "advanced" for his time. His Shakespearian Grammar was followed by works on Bacon, Newman (1892), Becket (1898), on the criticism of the gospels (1901), and on New Testament Greek (Johannine Grammar, 1906).