contemporary designer stoves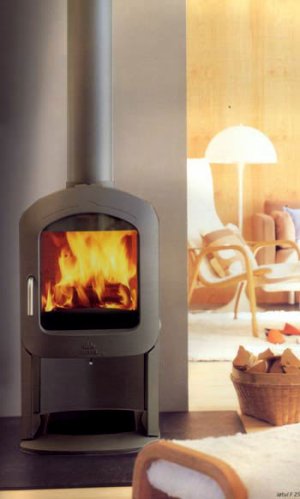 Wood-burning stoves are now available in a wide variety of contemporary and elegant designs in addition to the more traditional forms. These sleek, even futuristic-looking appliances are ideal for modern homes with clean lines and contemporary decor. Yet the best of them are highly efficient heating devices featuring advanced clean-burning technology that can operate with a range of different fuels.
Below are listed some of the leading manufacturers of contemporary designer stoves. Click on any of the links to learn more.