Cromie, Robert (1856–1907)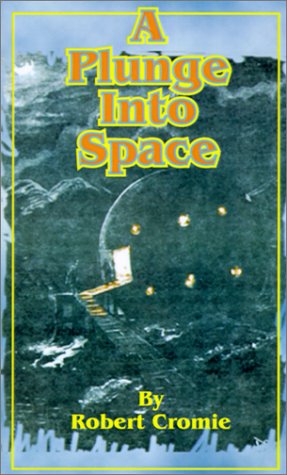 Robert Cromie was a Northern Irish journalist (on the staff of the Northern Whig) and author of A Plunge Through Space1 (1890) which passed through many editions and laid the foundation for its author's fame as one of the pioneers of the interplanetary novel. After a flight, using antigravity, to Mars, the explorers come upon a utopian civilization in which the population has achieved zero growth, workdays are only two hours long, and the government is so perfect that there is no need for politicians! Cromie wrote five other science fiction novels and was hailed by Jules Verne as the best British SF writer of his time; indeed Verne wrote a preface for the 2nd edition of A Plunge Through Space.
Reference
1. Cromie, Robert. A Plunge Through Space. London: Frederick Warne (1890).