waterfall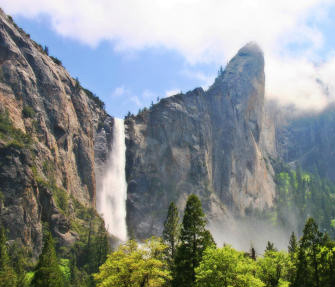 Fig 1. Bridal Veil Falls, Yosemite.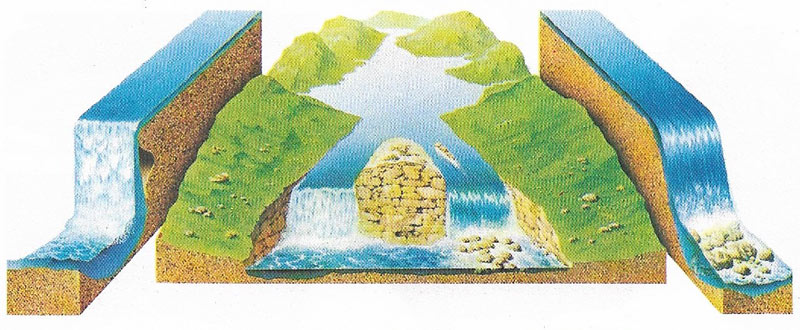 Fig 2. Waterfalls and pools are both caused by hard bands of rock spanning the river bed.
A waterfall is a vertical fall of water where a river flows from hard rock to one more easily eroded (see erosion), or where there has been a rise of the land relative to sea level or blockage of a river by a landslide. The largest waterfall in the world is one of the Angel Falls, Venezuela (815 m).
Water flowing over a hard bed erodes the softer beds below, causing a waterfall with a plunge pool beneath 9fig 2). Over time, erosion causes the face of the waterfall to retreat, leaving a gorge downstream of it. Niagar Falls is formed from a hard bed of nearly level rock and has a gorge 10.4 km (6.5 miles) long below it.