andalusite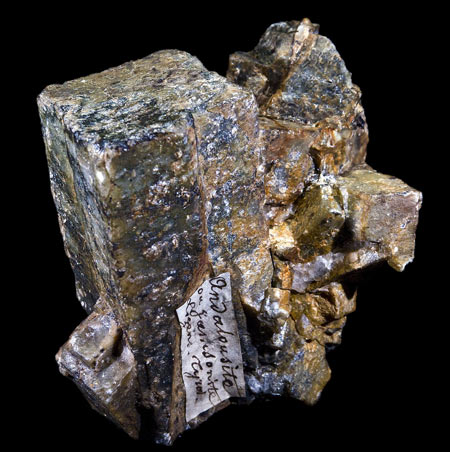 Figure 1. A specimen of andalusite from Tyrol, Austria.
Andalusite is one of many crystalline forms of
aluminum
silicate
, occurring in contact
metamorphic
rock (Figure 1). It is mined commercially in the United States, Kazakhstan, and South Africa to make temperature-resistant and insulating porcelains.
Andalusite is usually pink but white, gray, yellow, green, and violet varieties also occur frequently. It crystallizes in the orthorhombic system. Hardness: 7.5.
Chiastolite
Chiastolite is a variety of andalusite, aluminium silicate (Al2OSiO4), found in metamorphic rocks (Figure 2). It has elongated prismatic crystals, which in cross-section show a black cross on a gray ground. Hardness 7.5; relative density 3.1–3.2.